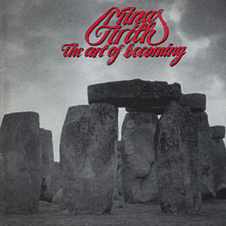 MINAS TIRITH
The Art of Becoming
Voices of Wonder
1995
320 kbps

1. The Living Dead
2. The Colour of Nothing
3. Sympathy From the Devil
4. The Art of Becoming
5. In the Night I Walk
6. X=666
7. In Union We Die
8. A Child is Born in Babylon
9. Holy Brother

DOWNLOAD HERE!