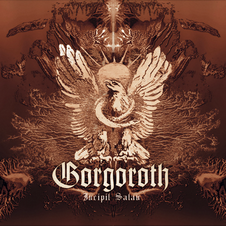 GORGOROTH
Incipit Satan
Nuclear Blast
February 2000

320 kbps

1. Incipit Satan
2. A World To Win
3. Litani Til Satan
4. Unchain My Heart!!!
5. An Excerpt Of X
6. Ein Eim Av Blod Og Helvetesild
7. Will To Power
8. When Love Rages Wild In My Heart

DOWNLOAD HERE!