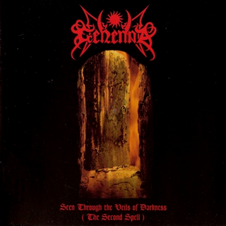 GEHENNA
Seen Through The Veils Of Darkness (The Second Spell)
Cacophonous Records
1995
320kbps

1. Lord of Flies
2. Shairak Kinnummh
3. Vinterriket
4. A Witch Is Born
5. Through the Veils of Darkness
6. The Mystical Play of Shadows
7. The Eyes of the Sun
8. A Myth...
9. Dark Poems Author

DOWNLOAD HERE!